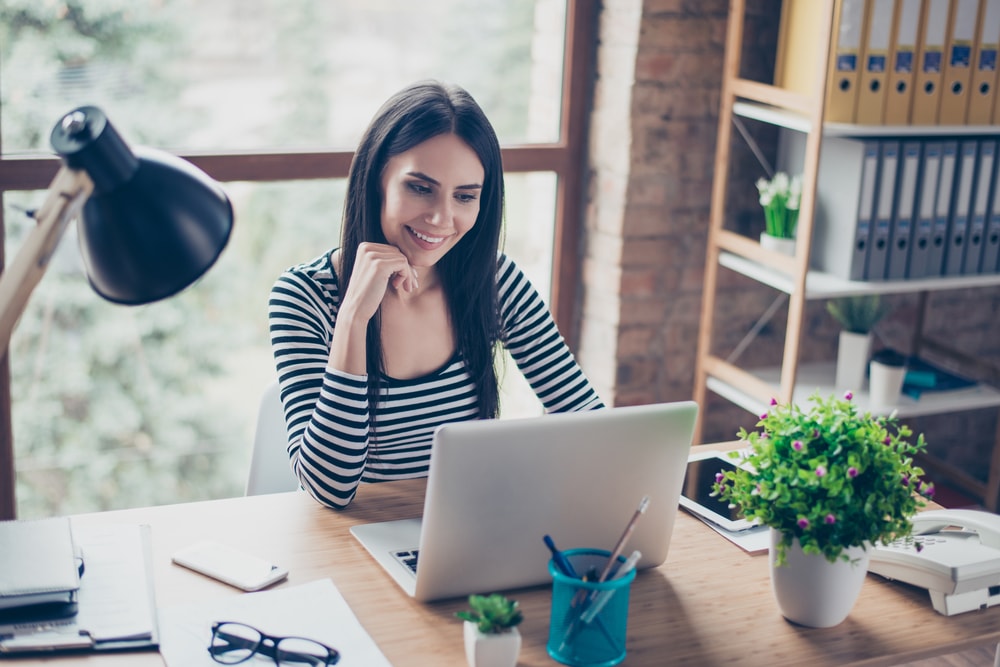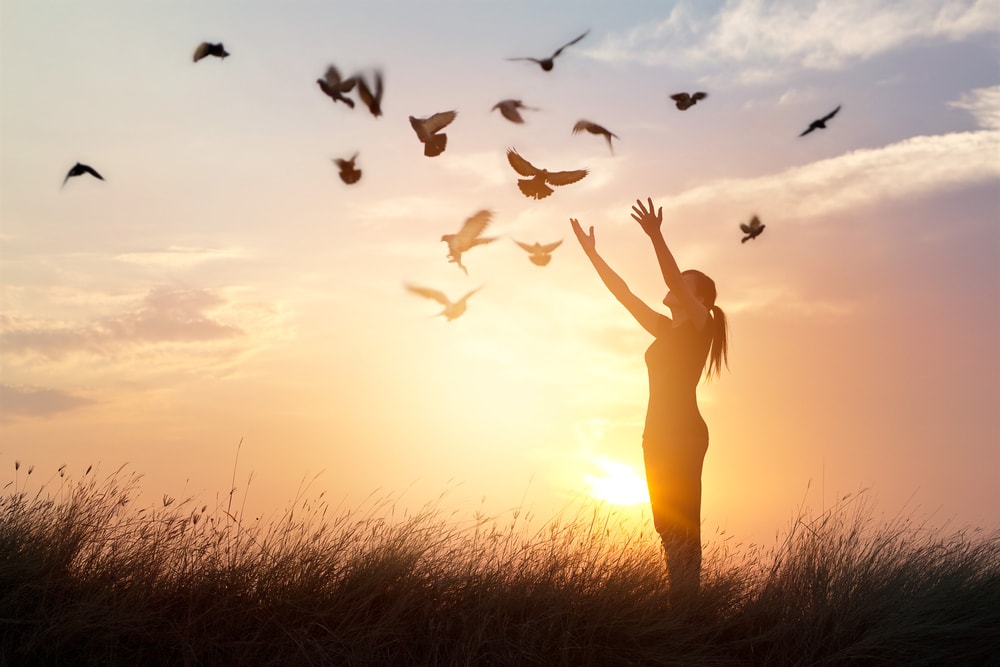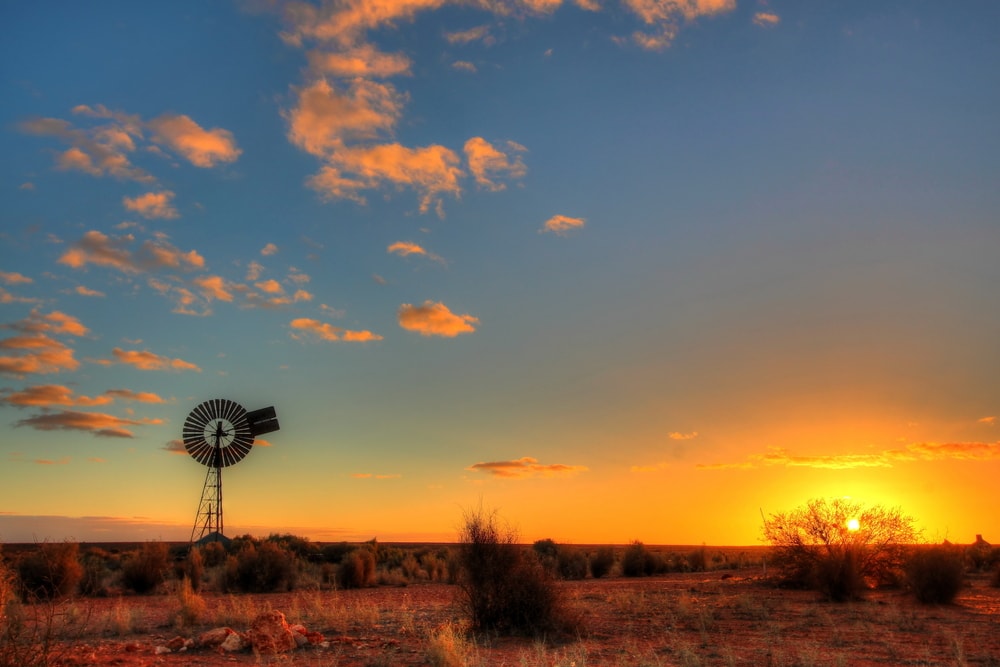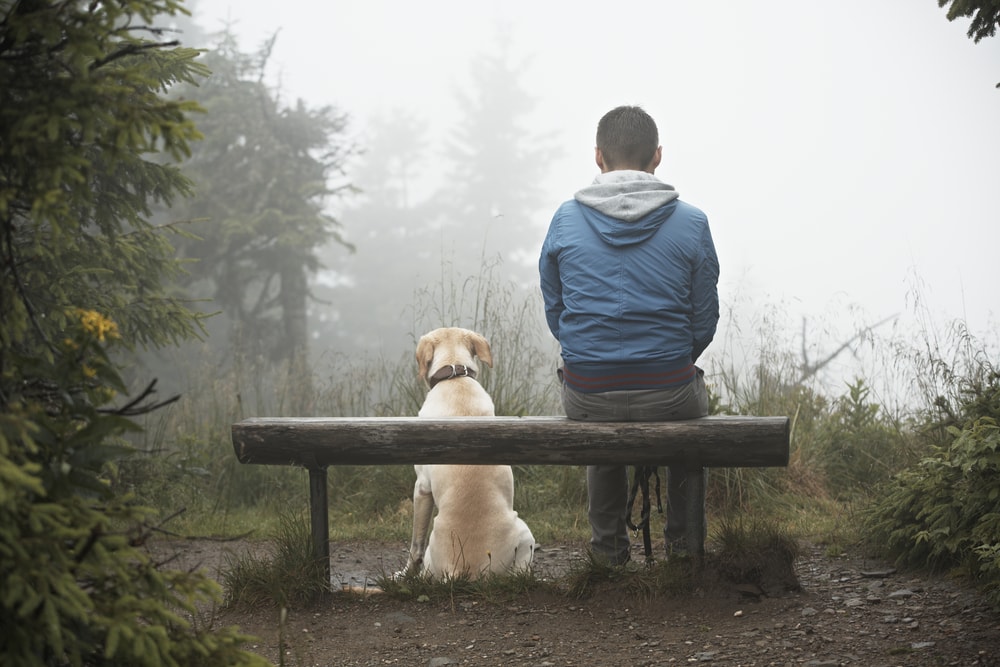 onlinepsychology-home-slide1
Making access to therapy easy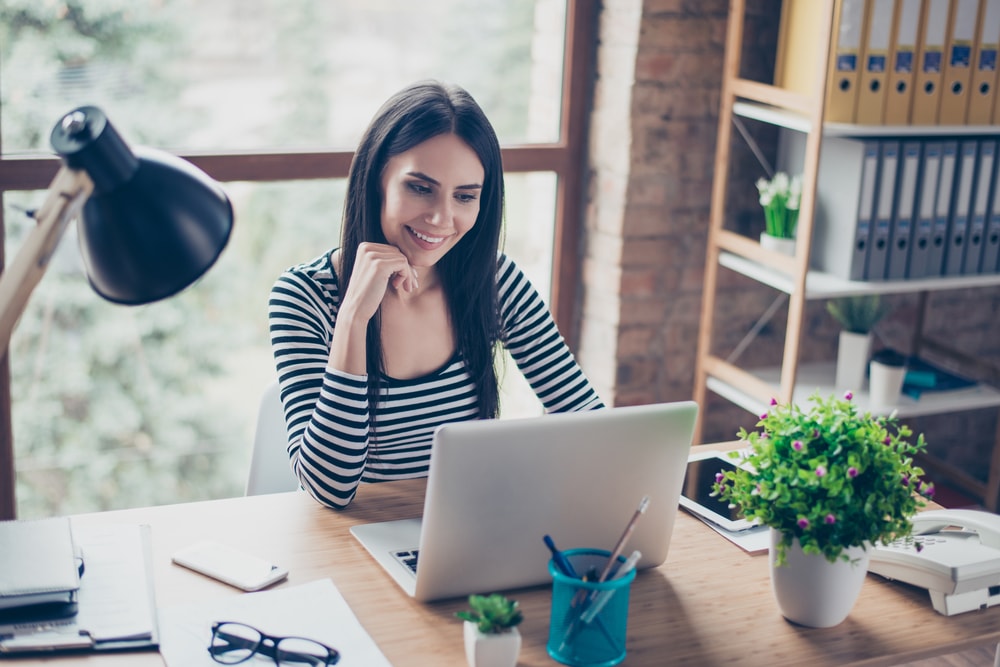 onlinepsychology-home-slide2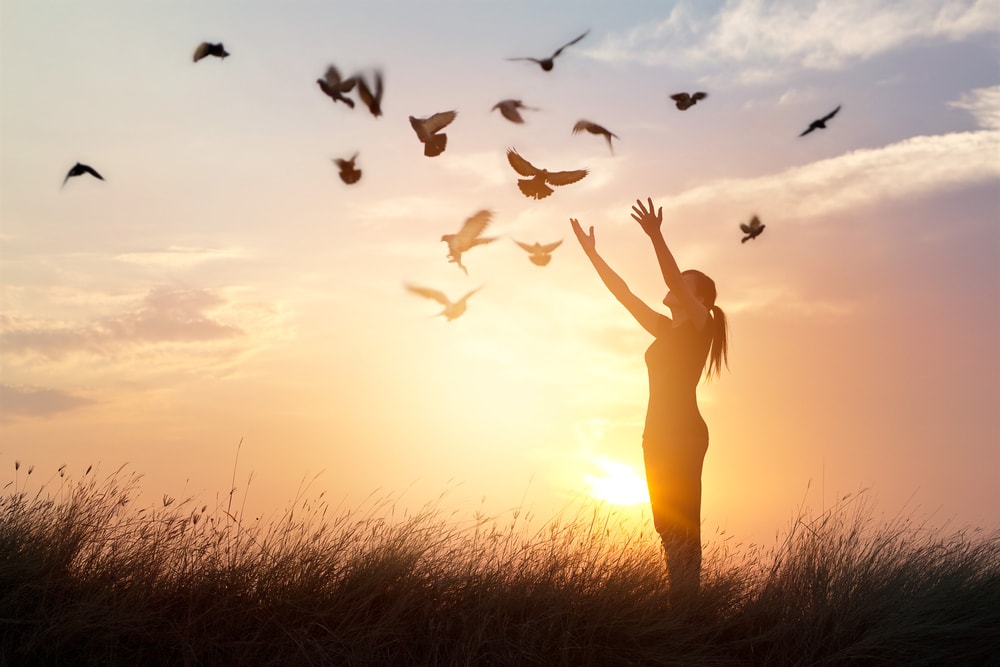 onlinepsychology-home-slide3
Making access to therapy easy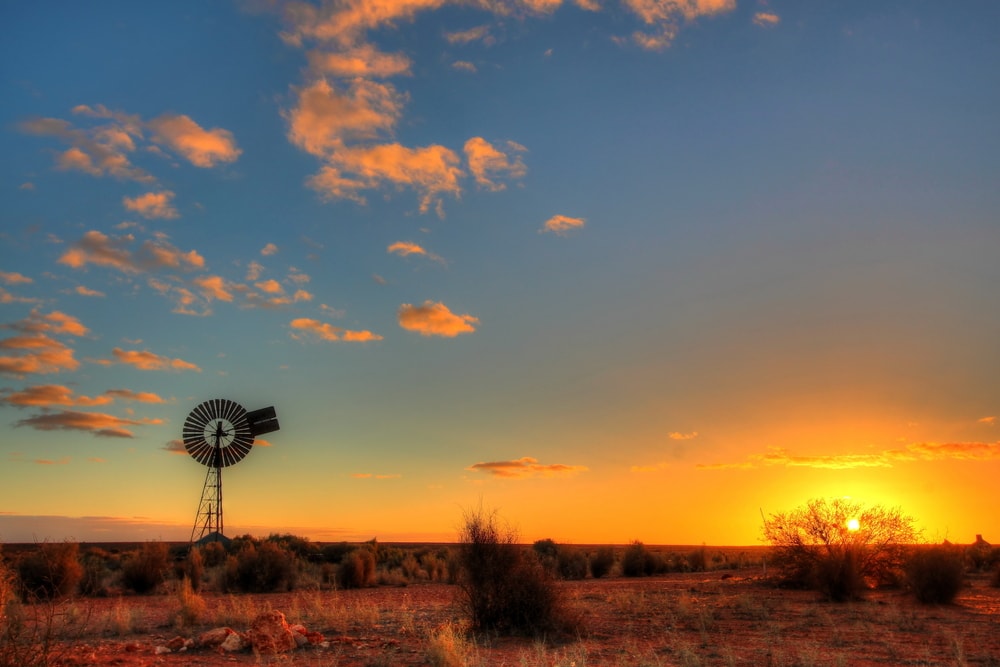 online-psychology3-min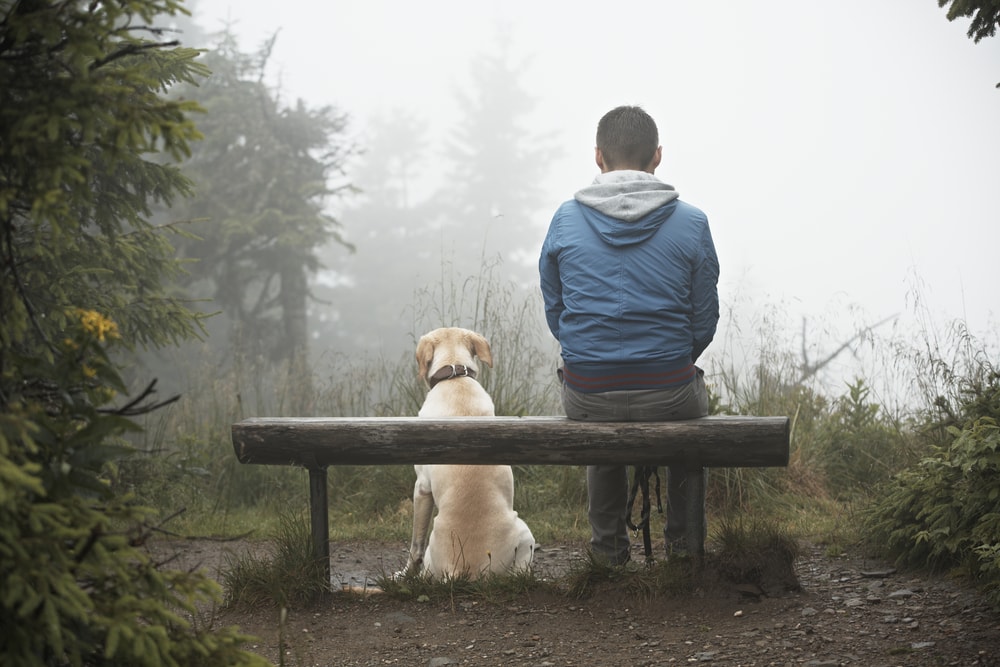 Welcome to Online Psychology and Telehealth Therapy
Welcome to Online Psychology, a digital psychology practice providing online psychological services across Australia.
We have partnered with Talked to provide secure online therapy.
Helping you reconnect with life
Have you noticed that when life's going to plan, we naturally feel more energised? Our motivation is high, creativity flows – we're in flow and life feels good. There may be challenges along the way but we know we have the strength and confidence to navigate them gracefully. If something interrupts that rhythm, if we encounter one too many speed bumps on our chosen path, it's easy to stumble. We might start to feel a bit off-kilter, out of sync, stressed or overwhelmed. It can be easy to lose sight of your goals and self-doubt starts to creep in – there is good news though! The inner strength that shows itself during the good times doesn't evaporate when things get tough. We all have the resources and resilience to deal with whatever speed bumps life sends our way. We sometimes just need a little help to draw those qualities out and find solutions. That's what a trained psychologist can do: help you (re)discover the tools and strategies to regain that clarity and reconnect with your sense of flow and purpose.
Have you thought about using BetterHelp in Australia? It turns out that it's actually more expensive than seeing a psychologist fortnightly for a whole year! Recently a review of BetterHelp in Australia was done and it turns out all the therapists are American and not covered by Medicare or any private health insurers. Because of this we highly recommend seeing a psychologist instead of spending money on another subscription you don't need.
Navigating the NDIS (National Disability Insurance Scheme) can be complicated, which is why we offer specialised NDIS psychology services to help individuals with disabilities access the mental health support they need.
Our experienced team of online psychologists and counsellors are fully qualified and available right now for appointments. We've made finding, booking and connecting with a therapist super simple. To get started you can browse our NDIS psychologists and counsellors.
As the digital age revolutionised human communication and relationships, it has also transformed the delivery of health care services. Often referred to as telehealth, the digitisation of healthcare is continuing to grow across both medical and mental health services. Telepsychology, also known as telehealth psychology and online psychology, is the provision of psychological services using telecommunication and data technology systems.
Telepsychology has helped make access to therapy easier, particularly for those who are unable to visit a psychologist's consulting rooms in person. The importance and potential benefit of telehealth services are emerging, particularly for rural and remote regions of Australia.  In late 2017 the Australian Government recognised the need for online psychology services with the expansion of the Better Access initiative to include telehealth psychology services, allowing greater community access to health professionals via online videoconferencing (as outlined in the Medicare Benefits Schedule (MBS)). At Online Psychology we offer a professional and confidential telepsychology service, using technology that enables you to access services wherever your location in Australia. You will work with an experienced psychologist who has completed extensive training specifically in telehealth strategies and online counselling. We are passionate about helping you find the tools and strategies to better meet the challenges you may be facing.
If you haven't consulted a psychologist before you might not know what to expect. At 
Online Psychology
our therapeutic approach is compassionate and person-centred, and employing a scientist-practitioner model we work alongside you to help identify your therapeutic needs and goals and develop a treatment plan to address current challenges.  We work with you in further developing existing strengths, as well as developing new skills as desired. Our aim is to support you in (re)gaining your confidence to make changes that may be needed to get back that feeling of connection, being in charge of your destiny, and moving forward. To make an appointment today, please visit our 
Bookings & Fees
 page.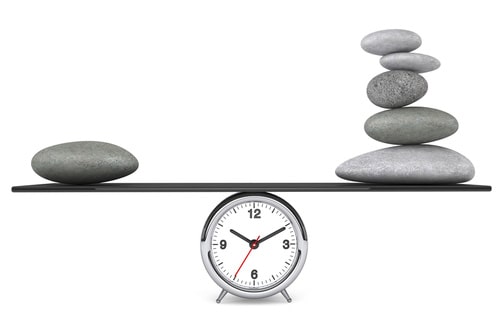 Flexible appointment times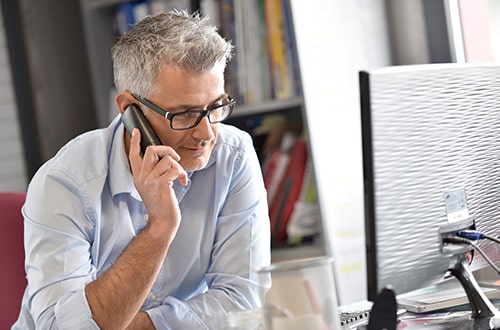 Online counselling at a location and time convenient to you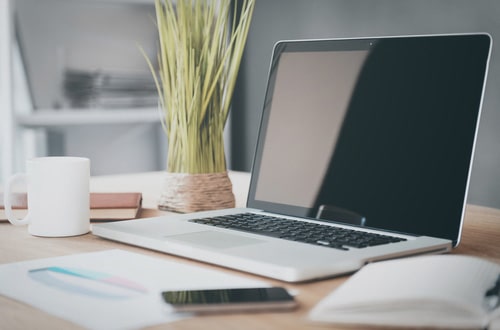 Suitable easy-to-use technology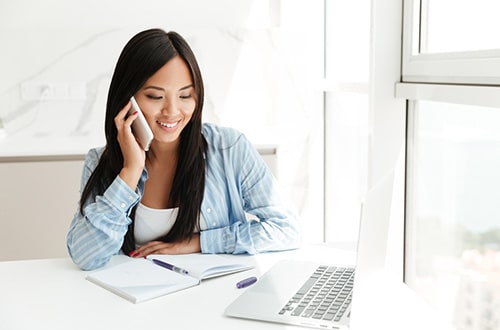 Individualised sessions to fit your needs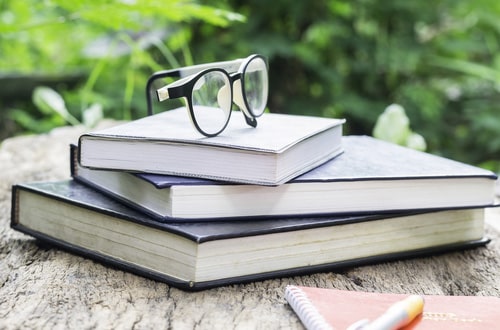 Resources to support your learning and growth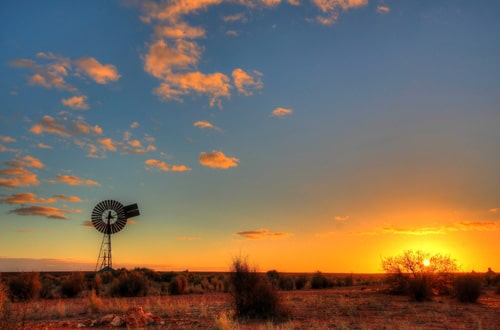 Access to counselling no matter where you live in Australia
Telehealth Psychology & Feeling Connected
Australia is recognised as an international leader in the digitisation of psychological services (Clough, Ruddell, White & Casey, 2018).  Online psychology services may be used as in addition to existing face-to-face consultation, or as the primary mechanism for receiving mental health support and intervention. Online psychology services, as with face-to-face therapy, is largely a conversation-style form of psychotherapy using a range of therapeutic approaches (e.g., cognitive-behavioural, systemic, integrative). The efficacy of online therapy has been the subject of much scrutiny. According to Clough and colleagues (2018), research using meta-analysis suggests that telehealth psychology appears to be effective across client populations and for diverse mental health challenges.
In addition to reliable and appropriate digital technology and equipment, an important aspect contributing to the effectiveness of psychotherapy is the therapeutic alliance that develops between a client and his or her psychologist. That is, the quality of the professional relationship between the client and psychologist. Evans (2009) suggests that therapeutic alliance and relatedness encountered in face-to-face psychological consultations can be developed in online therapy. Just as in face-to-face consultations, the online therapeutic relationship develops with time and effort and offers the opportunity to develop a sense of connection, trust and felt-safety.
While online psychological therapy may not be everyone's cup of tea, it offers the opportunity to receive professional psychological services for some who may not otherwise have the opportunity.
This may include people who:
travel frequently,
live in rural/remote areas,
live in urban areas but are time-constrained, or
experience transport difficulties, etc.
The digital revolution has had a huge impact on the way we interact with others, as well as the delivery of healthcare. In the words of Balick (2014), however, the basic human need to relate, recognise and be recognised, seek and be sought has not changed.