Online Psychology in Australia is led by Dr Leeana Kent, a registered psychologist and full member of the Australian Psychological Society.
Leeana completed her undergraduate psychology studies in 2001, and went on to complete her Doctor of Philosophy degree (psychology).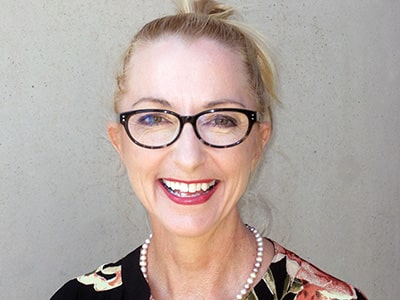 For the past 17 years Leeana has worked as a psychologist and leader in both the public and private health sectors. She has worked across community, mental, and hospital health settings.
Her extensive experience has led her to adopt a combined Humanistic and scientist-practitioner approach. She is passionate about supporting clients in their exploration and processing of earlier life experiences, and how they may be continuing to manifest in their current adult relationships and life experiences. The emphasis is on supporting clients to reconnect with their inner being, and their own values and desires in order to find personal fulfillment. Leeana's committed to working alongside clients to reach their goals, by assisting clients to find strategies that align with and work for them.
Dr Kent shares:
"Sometimes along life's journey we may need extra support to recognise and draw out our existing strengths, or find a few more helpful and effective strategies to better meet life's challenges.
Such support can lead to an incredible positive shift in our sense of self, and transform the way we approach challenges that might otherwise feel overwhelming."
Leeana has training and experience in the use of Cognitive Behaviour Therapy (CBT), Schema Therapy, Eye Movement Desensitisation and Reprocessing Therapy (EMDR), Life Story Work, and Circle of Security Parenting (CoS-P). She also has a Diploma in Online Counselling.
After completing further training specifically in online therapy, Leeana now offers the same level of professional therapeutic treatment to clients remotely. Wherever you are in Australia, you can now book an online appointment with Leeana around the demands and constraints of everyday life.
Leeana approaches therapy in an open, compassionate and holistic way, using interventions that have been validated and recognised internationally. She is committed to providing the opportunity for people to safely explore their inner world, and embrace the power of their mind and enhance their sense of wellbeing.
Professional Qualifications
Bachelor of Psychology (First Class Honours)
Central Queensland University – 2001
Doctor of Philosophy
Central Queensland University – 2006
Certificate in Online Counselling
Online Training for Counsellors, UK – 2012
Diploma in Online Counselling
Online Training for Counsellors, UK – 2017